List of payment methods
How can you pay for the order?
Via IdoPay - you can choose from all the most popular payment methods, including a VISA or Mastercard payment card.

Through the KLARNA service - a fast and secure payment method. Ability to pay within 30 days at no additional cost. For more information, please visit Klarna.com
Whether it's paying with PayPal at your local shop, spreading the cost of your new fitness gear, or supporting a charity that's close to your heart, chances are we can help you do it. Pay with PayPal easily and securely, anytime from nearly anywhere.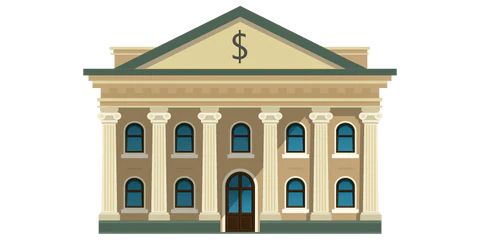 By transfer to the account number*:
PL43 1140 1010 0000 3204 8400 1006 
SWIFT/BIC: BREXPLPWXXX
---
*In the payment title, do not forget to provide all the required data - this will significantly speed up the payment verification process.